Online Year Training Taster Session/ September
11th Sep 2022 - 11th Sep 2022
2pm–1pm UK time
The fee for this taster session will be £25.00, deductible from your organisational fee if you join the Year Training.
LED BY Shantigarbha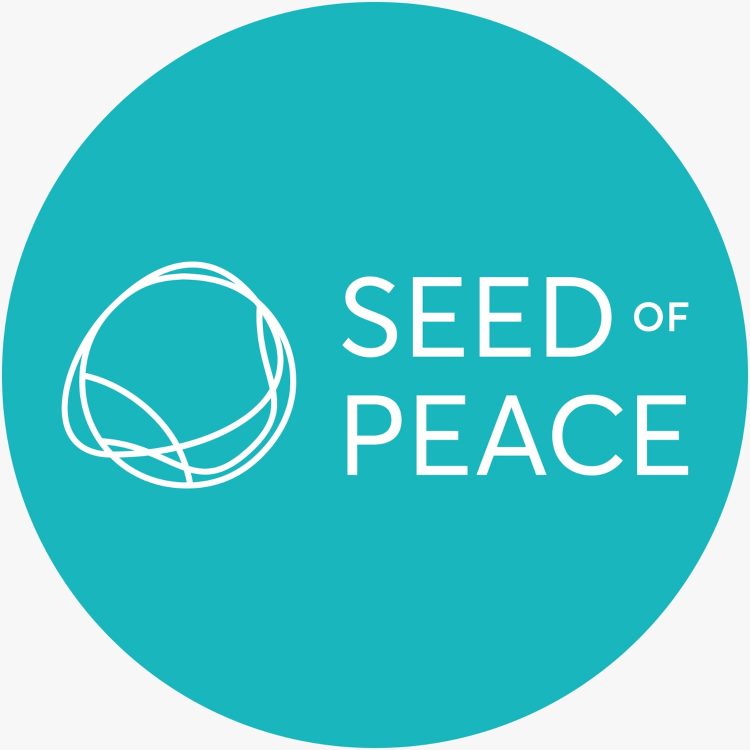 About this Taster Session
Experience the magic of a year-long NVC learning community. Our theme is drawn from the Centre for Nonviolent Communication's Certification Preparation Packet, which provides a complete journey from initial encounters with Nonviolent Communication to advanced NVC mediation and facilitation skills:
Knowing: learn and clarify the concepts of Nonviolent Communication.
Living: Embody the compassionate consciousness of NVC in your daily life, including spirituality and social change.
Sharing: Get support to share Nonviolent Communication skills with others at home, at work and in workshops settings.
We will be going on an intense yearlong journey, and we want to get a sense beforehand of how it will be to travel together. So we invite you to one of two online taster session, Saturday 21 May or Sunday 11 September.