Nonviolent Communication
in the UK
People from all walks of life evolving new ways of communicating and living together
Nonviolent Communication is a language for connection
It's a learnable, practical way to bring empathy, honesty, strength and compassion into our personal and professional relationships. It can help build bridges of connection between individuals, couples, families, teams, organisations and communities.
We offer NVC as founded and envisaged by Marshall Rosenberg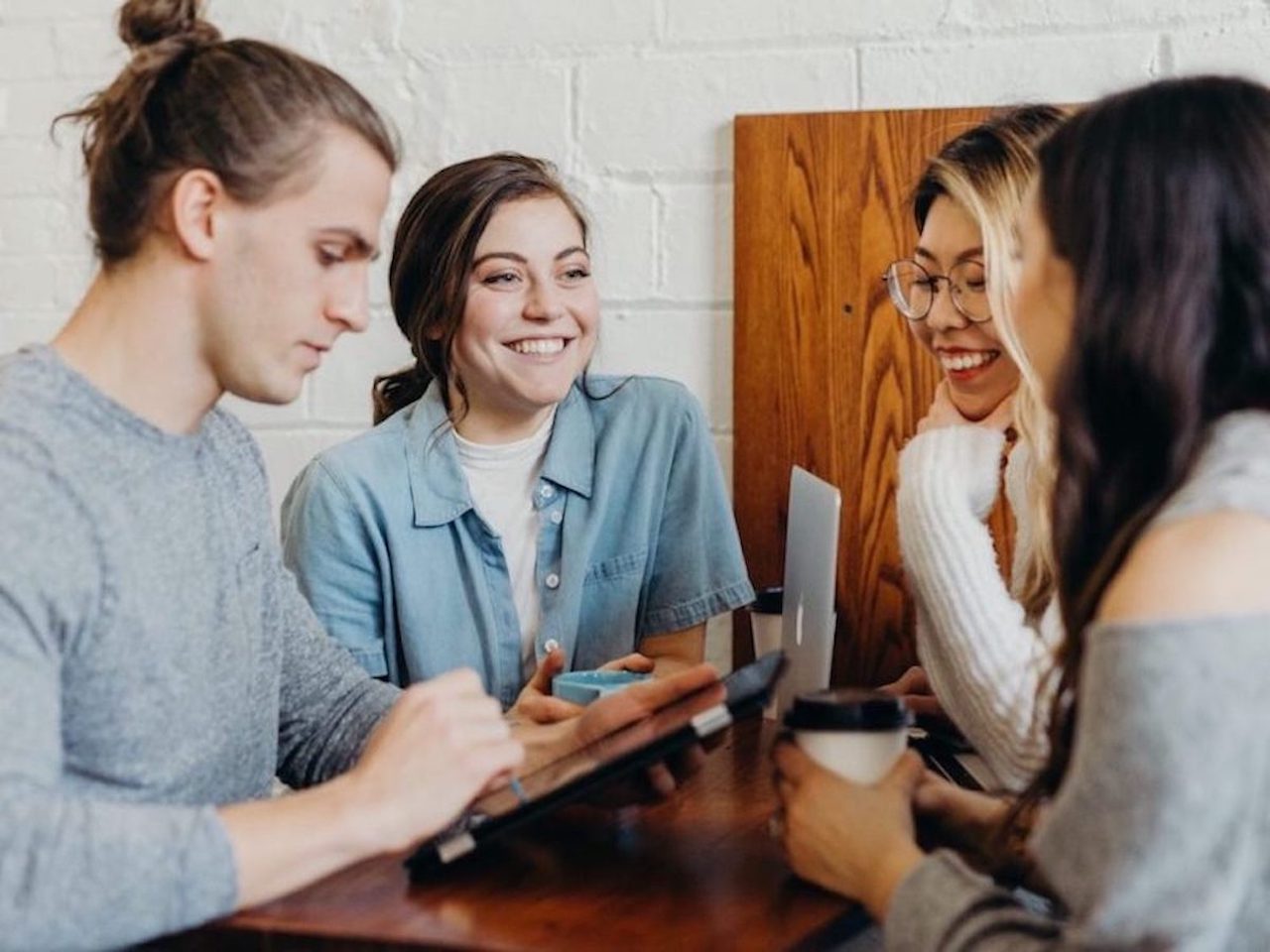 Do you share NVC in the UK?
Would you like to join a network of facilitators and supporters living and sharing NVC?
Being a member means we give you access to share your events and services through our website, social media and newsletter.