NVC Matters UK is a not-for-profit community interest company, established during 2020, by members of the NVC UK network. We are growing awareness in the UK of Nonviolent Communication, originated by Dr. Marshall B Rosenberg. This website is dedicated  to connecting those who want to learn NVC with those who want to teach and share it.
We are the behind the scenes team...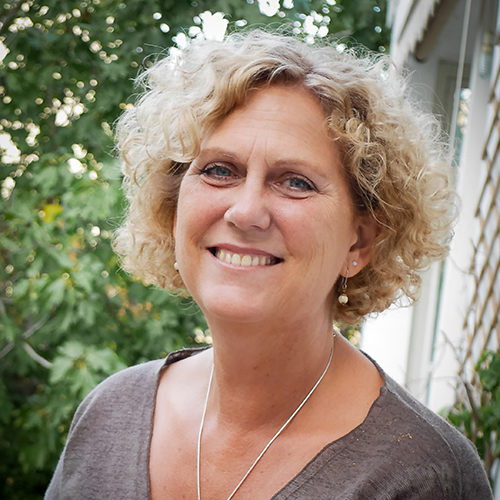 Tracy Seed
Tracy is one of the directors, she holds many roles in NVC Matters. She loves to be creative with projects, art, music and dance - she turns her visions into a reality!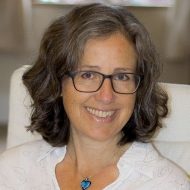 Penny Spawforth
Penny has multiple roles within the Website Circle and is one of the directors. She loves gardening, going for walks in nature and swimming in the sea!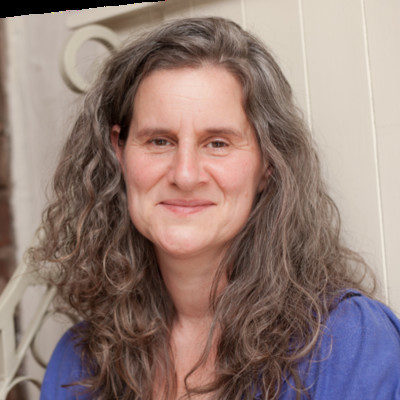 Sarah Ludford
Sarah is part of the Conflict Transformation Circle and is one of the directors. She loves cold water and swims in lakes, rivers and the sea all year round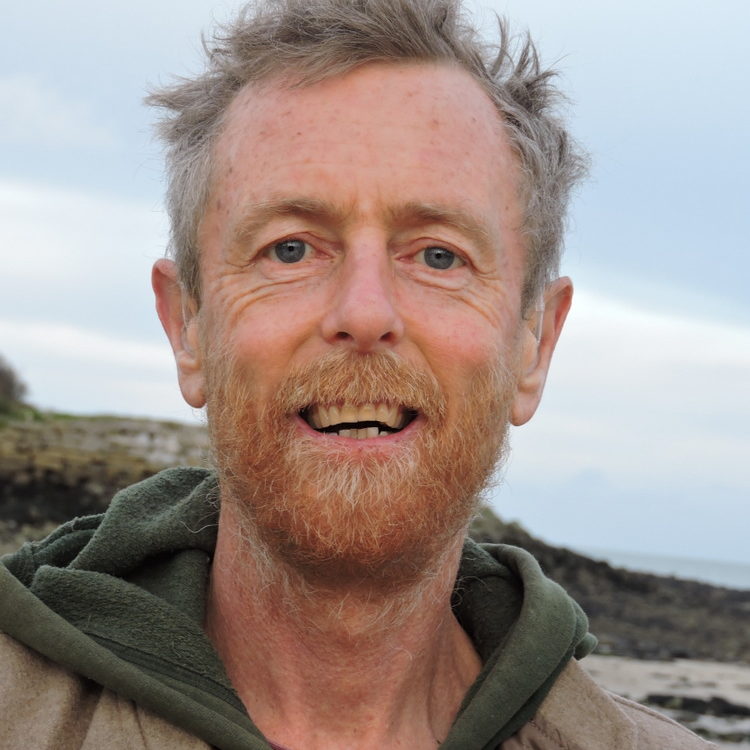 Rik Midgley
Rik is the membership administrator. He is passionate about the role of somatic awareness in sustainable social change, Vipassana Meditation and in exploring wilderness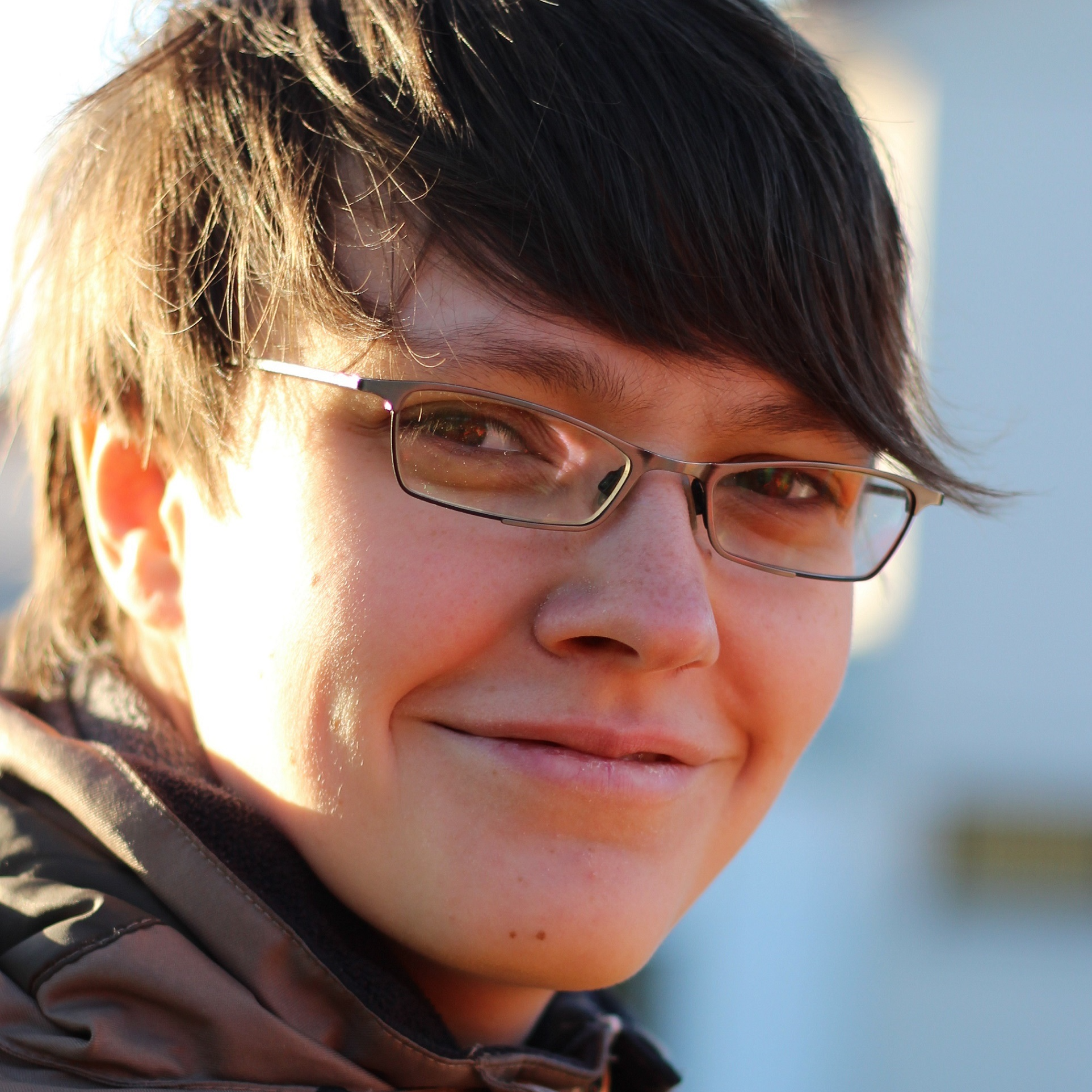 Kirstin Heidler
Kirstin helps us with fundraising and secretarial responsibilities. She is fascinated by interpersonal neurobiology and  spiritualities of the world. She also loves knitting.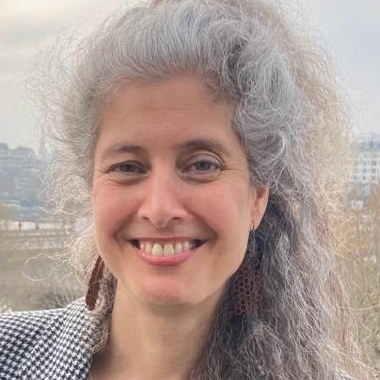 Ceri Buckmaster
Ceri is part of the Conflict Transformation Circle. She supports people to collaborate with more transparency, inclusion and mutual care. She loves gardening, music and poetry.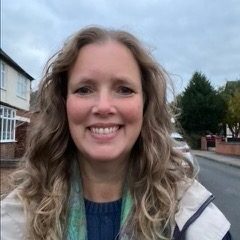 Annie Scott
Annie co organises the NVC Matters Annual Gathering. She loves holding compassionate spaces and enjoys creativity through nature, dance, song, colour and flower arranging!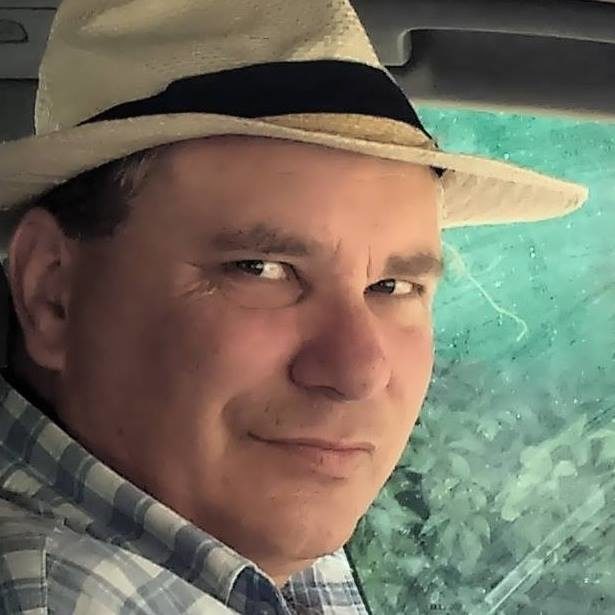 Tom Hitchman
Tom provides Holacracy support and leads the People Care circle. He has contributed greatly to getting the CIC fit for growth. His other passion is playing Petanque!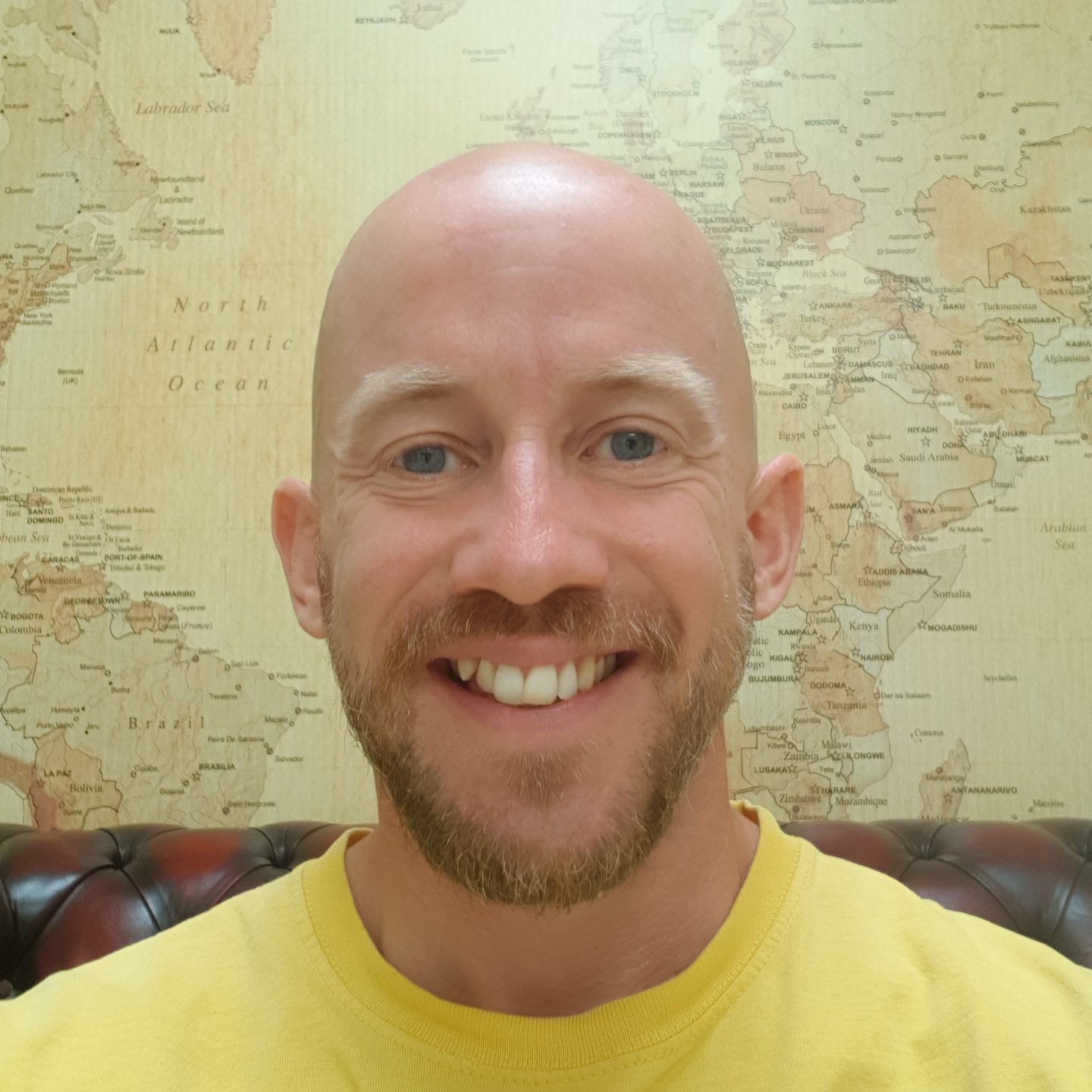 Mark Britton
Mark is the Certification Candidate Voice; he encourages synergistic connections between aspiring trainers and NVC Matters. Lover of granite and ocean he is perfectly placed in his adopted home county of Cornwall.

Viv Slack
Viv is part of the Conflict Transformation Circle. She co-facilitates nvc-uk community conversations for connection and to pre-empting conflict and loves to dance and play.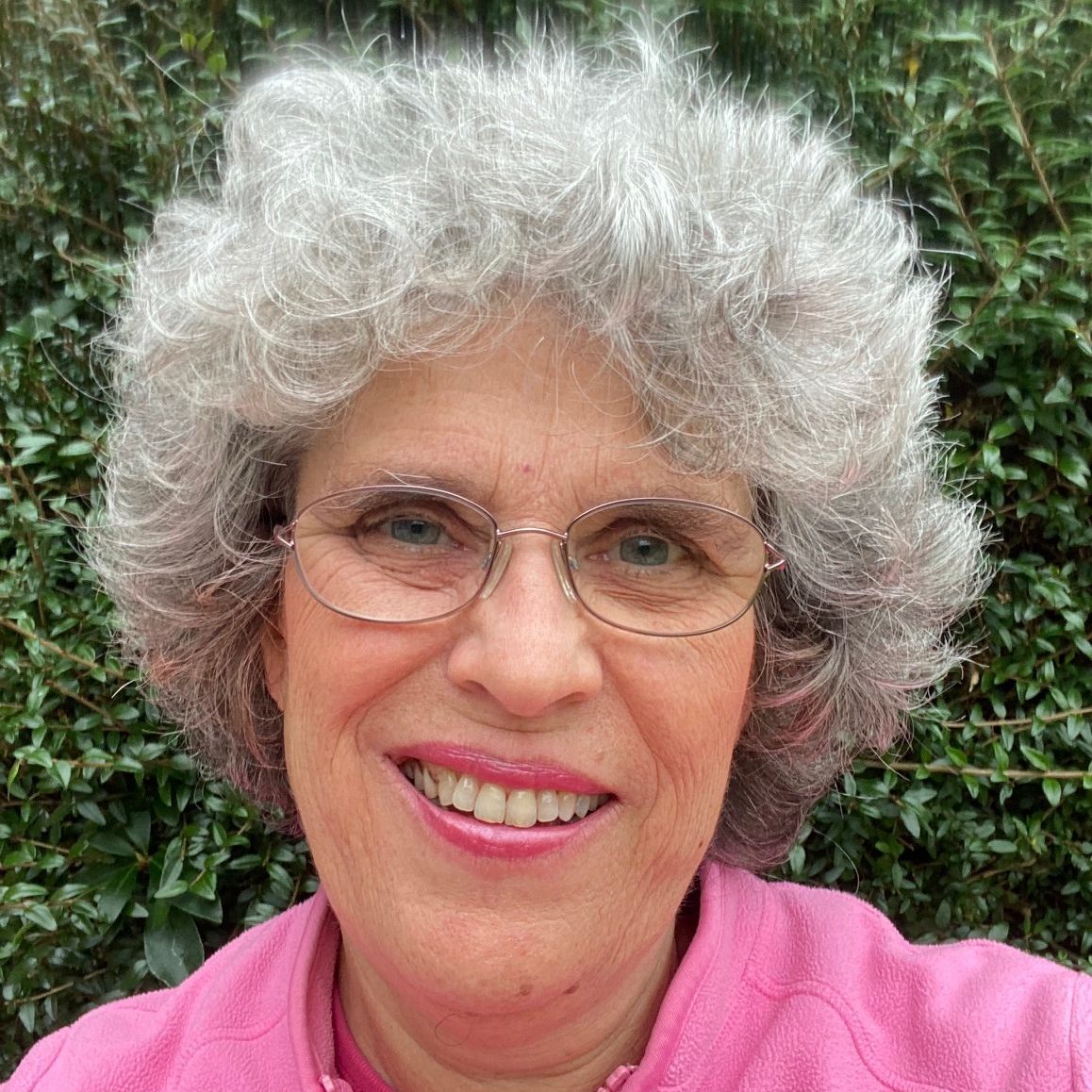 Therese Bentley
Therese is a founder member of NVC Matters UK CIC, and currently focuses on the treasurer role. Part-time retirement enables her to have more time to support her family, especially her young grandchildren who bring laughter and joy.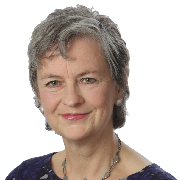 Jo McHale
Jo is part of the Conflict Transformation Circle. When she's not helping distressed couples relate differently to one another, she's exercising her beloved Staffies or tending her veggie patch.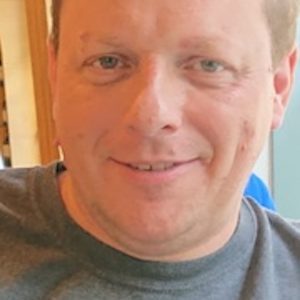 Barney Phillips
Barney is part of the People Care Circle and is responsible for Data Protection. He enjoys fixing and making things, and messing around in boats.
What's different about the way we work?
Using NVC, along with an innovative, agile and non-hierarchical system known as Holacracy, we separate out "roles from souls". This means that, although we all take on multiple roles within circles in the organisation, we can change roles - flexibly and easily. On top of this, power is distributed across all the roles - so there are no managers or bosses! This means that although we don't get paid, we all love our jobs!
We have a vision for a regenerative world in which power and resources are shared and each person's needs matter.
We think relationally in what we say and do.
communicate compassionately and honestly
Respect difference
Unite in our humanity
Preempt and embrace conflict
Create life-serving and regenerative systems together
We believe that change is possible and how we collaborate matters
Our mission is enabling a vibrant network of interconnected initiatives sharing the consciousness and skills of Nonviolent Communication as originated by Dr Marshall Rosenberg
Conflict Transformation Process
Find out here how the Conflict Transformation Circle can support you in conflicts you might encounter in the network
Interested in joining our team?
If you are intrigued, have a few hours to spare a week,  and want to contribute to the NVC movement in the UK, you can view volunteering information here and contact us to discuss