Online: Self-Compassion and Self-Regulation: 2.5 hr workshop on building inner resilience
28th Jan 2023 - 21st Feb 2023
12:30 - 15:00 UK time
Sliding scale: see website for details.
LED BY Gesine Schrader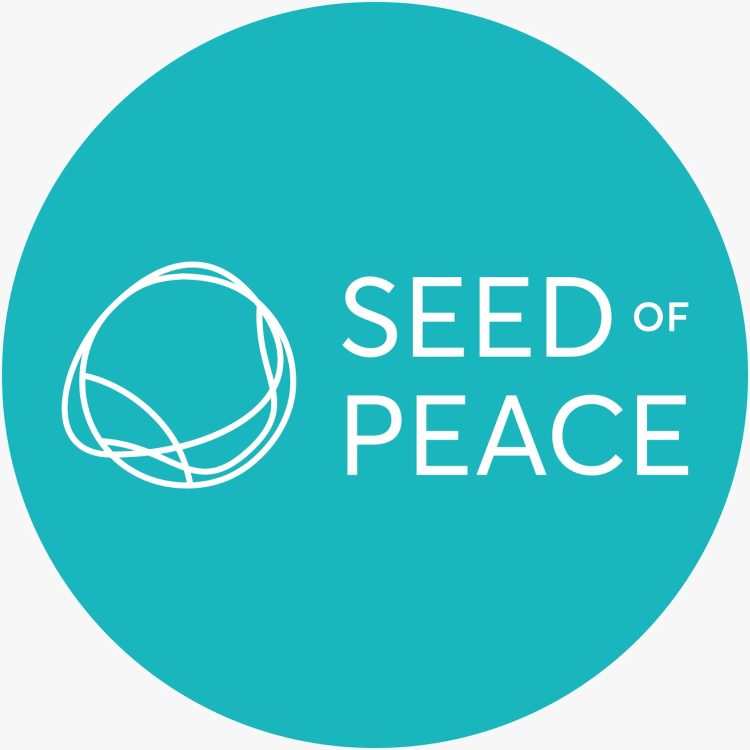 How can we stay open and responsive in a world that is rapidly changing, often challenging, and sometimes even threatening?
Keeping our hearts open means being open to both the ups and downs of daily living, without judging self or others or drowning the feelings that show up. At the same time, it also means being able to hold ourselves with compassion no matter what is arising in us.
About this Nonviolent Communication workshop
We invite you to join us and explore practices for:
Flowing between the ups and downs without blame or self-judgement.
Holding ourselves with care and kindness even when we are feeling challenged.
Staying connected to our values and needs and finding stability within.
When and Where
Saturday 21 January, 12.30-3.00pm UK  including a 10 min bio-break.

This is an online workshop. We will invite you to join this session on Zoom — instructions to follow. Zoom allows us to go into breakout rooms for smaller group work.
Who is this course for?
People who want a practical experience of Nonviolent Communication. It's an interactive audio-visual workshop for two and half hours. Newcomers are welcome!
This event is a collaboration between Seed of Peace & enCOMPASSion.
Gesine Schrader and Manasi Saxena are friends, trainers, and lifelong learners of Nonviolent Communication. For more information: see our website.