Online: Going deeper into the Burning House
1st Sep 2022 - 22nd Sep 2022
1, 8, 15, 22 September 2022. Sessions (2 hrs 15 mins, with break): USA PST 11:00 | México 13:00 | USA EST 14:00 | IE & UK 19:00 | Europe CET 20:00 | India: 23:30 | Australia AEDT 04.00 (next day) | New Zealand NZDT 06.00 (next day).
Offered in the spirit of Gift Culture: see website for details.
LED BY Shantigarbha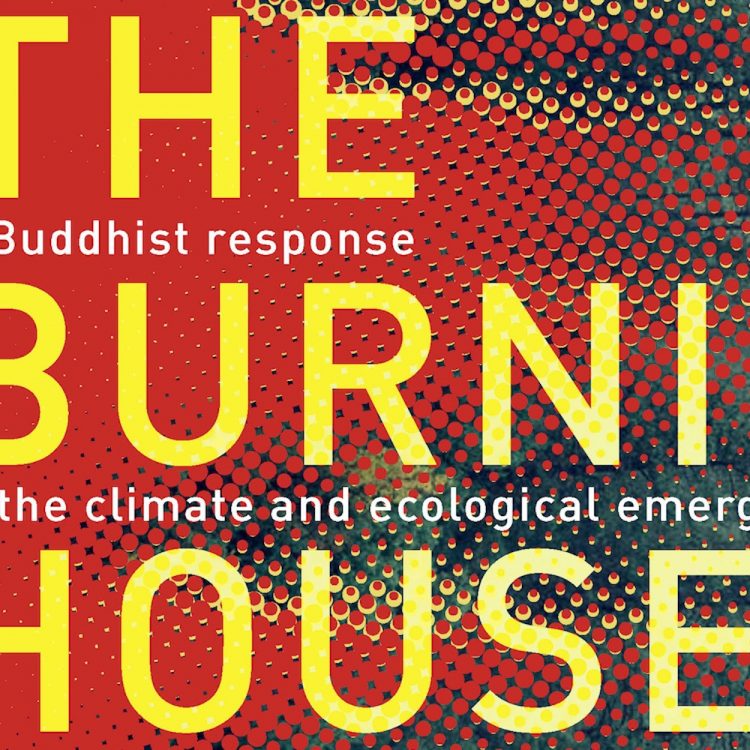 About the course
This is a course for Dharmafarers concerned about the climate, and eco-activists wishing to ground their work in a spiritual context. It continues on from An Introduction to the Burning House (May-June 2022). In Part Two: Going deeper into the Burning House, we'll offer:
Support to process your responses to the climate and ecological emergency in a safe environment.
Support in making the the climate and ecological emergency part of your Dharma practice. How do you decide to get involved?
Support for eco-activists to avoid burnout: training in nonviolence, love and wisdom.
What to expect from Part 2
The course follows the Buddhist path from self-development to social change, inspired by the profound principle of nonviolence, or love. In Part 2 the topics are as follows:
● Week one: The Burning House
● Week two: Anger, grief and gratitude
● Week three: Transforming self and world
● Week four: Be the change