Level 2 NVC Intermediate Training – Requests to Restore Flow – Saturday and Sunday 10am – 1pm
15th Jul 2023 - 16th Jul 2023
10am - 1pm UK time
0-£250
LED BY Ceri Buckmaster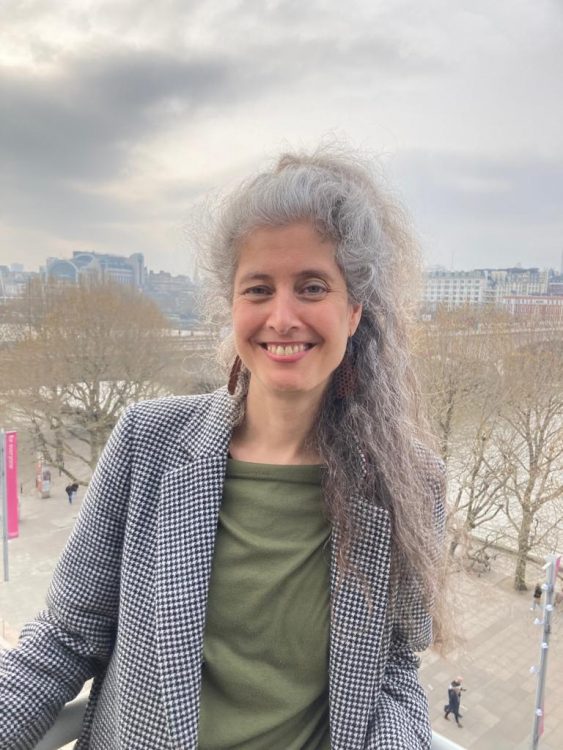 Watch a short video about what we will cover
We'll look at the relationship between request/demand and boundaries in particular in relation to different
power relationships.
We'll look at ways of making it really easy for people to say no, as a way of caring for your relationships
We'll look at saying no and hearing no and bring empathy to both of these.
We'll look at how reflecting back needs and holding a clear intention to get to requests can restore flow
to negotiations and tricky conversations.
When making requests is difficult or impossible, what other options do we have?
We will role play one of the difficult to make requests in your life and see what insights you uncover about
this request, this relationship and what your options are.
This training is a mixture of Presentation, small group, large group debrief and discussion – it's highly practical.
A note about money:
As you have probably read, I work on applying the Needs-based approach that NVC brings, to money! I love working this way, it's empowering, it gives everyone choice and feedback I've had from participants is that they enjoy it, even if it's a bit bewildering at first.
So for intermediate trainings I work on a scale of £0-250. For some £0 is the right amount, for others £250 is easy to contribute. For some £30 is right, for others £150.
If you regularly pay for personal development or travel regularly, please contribute something near to what you might pay for a similar course. Of course, sometimes you can't or there are other needs you have which mean you don't want to. In the case of uncertainty, please communicate with me. I really appreciate transparency around choices. However, I'm not asking anyone to justify their choices to me.