Level 1 NVC Foundation Training – Monday evenings
6th Nov 2023 - 4th Dec 2023
6.30 - 9pm UK time (GMT)
0-£400
LED BY Ceri Buckmaster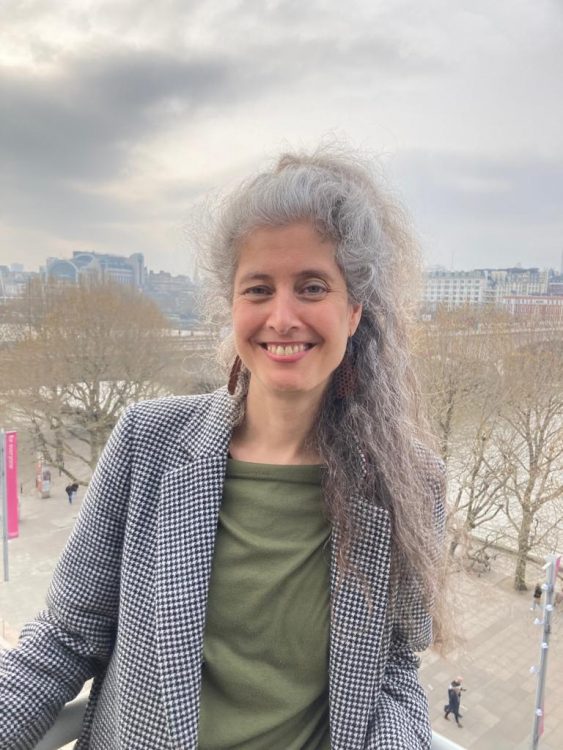 This Foundation Training in NVC will cover the core components and practices of NVC
This training will give you the tools to approach everything as a collaboration by holding both your own needs and the needs of the other,

for more lasting change

. 

Practicing Nonviolent Communication is about working towards

win-win

, because

everyone's needs matter

. We

are always trying to meet needs

.
We will explore Needs vs strategies, Feelings, Observations and Requests.
We will learn self empathy and self connection practices.
We will learn how to expand your listening skills, particularly in difficult situations.
This training is a mixture of Presentation, small group, large group debrief and discussion – it's highly practical.
A note about money:
As you have probably read, I work on applying the Needs-based approach that NVC brings, to money! I love working this way, it's empowering, it gives everyone choice and feedback I've had from participants is that they enjoy it, even if it's a bit bewildering at first.
Pay £0 for asylum seekers, or are experiencing other extremely challenging life/health circumstances and you really want this work in your life. If you have no/very little income and no assets. If this is you, you know it and I see you and want you in the room.
Pay £50 if you are on benefits or very low income and with no assets
Pay £100 if you are on a low income
Pay £150  if you earn £10-20,000 before tax, and can afford and are willing to pay for other workshops
Pay £200 if you earn between £20,000-£30,000 before tax, and can afford and are willing to pay for other workshops
Pay £250 if you earn more than £30,000 before tax or if your employer is paying for this
Pay £250-400 as a supporting rate to fund people who cannot afford the lowest rate so that NVC becomes available to a wider section of the community.
If you regularly pay for personal development or travel regularly, please contribute something near to what you might pay for a similar course. Of course, sometimes you can't or there are other needs you have which mean you don't want to. In the case of uncertainty, please communicate with me. I really appreciate transparency around choices. However, I'm not asking anyone to justify their choices to me.
WHAT TO DO
Please choose which band works best for you and make the transfer after registering. You can get in touch with me if you aren't sure.
HOW TO PAY YOUR DEPOSIT 
Account Owner's Name: Ceridwen Buckmaster
Cooperative Bank
Account: 1136 6856
Sort Code: 089288