Introductory course to Nonviolent Communication
28th Jan 2023 - 29th Jan 2023
Starts 10am ends 4pm Saturday and Sunday
Free or donations
LED BY Jane Charles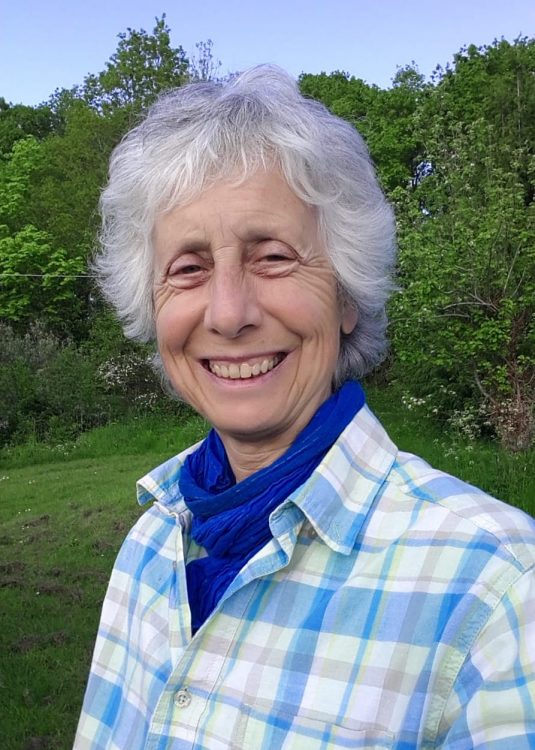 This is a course for beginners and aims to give participants confidence to start using the NVC process in their everyday lives.
We will explore the 4-step basic process using live situations that are relevant to participants. I aim to make it fun and interesting using different learning methods so that everyone feels included.
Areas we will touch on may include:
 Learning not to hear criticism
 Presence and deep listening
Being fully heard ourselves
In stress and conflict, meeting all party's needs without depriving anyone of respect and consideration
Deepening meaningful relationships
Handling difficult conversations with confidence
Inspiring cooperation in others
Transforming painful feelings, and recognising vulnerability with compassion
Learning the theory of the process is easy; learning to use it naturally and genuinely takes a lot longer. For this reason I like to run regular practice groups to support people with ongoing learning and experience. The course will be followed up with my offer to lead a regular practice group.
There will be lifts available from Malvern and Worcester. Please bring your own packed lunch for each day. The cafe will also be open on site.
Booking is essential.
Please book with Jane on jane.badgersholt@gmail.com   Tel: 01886 884740
The course takes place at:
The Therapy Centre, The Fold, Bransford, Worcs., WR6 5JB