NVC Healing Constellations – personal healing and integration workshop
11th Mar 2023 - 12th Mar 2023
9.30am-1.30pm UK/London time both days - Sat 11th & Sun 12th March 2023
£90 working place or £30 participant place
LED BY Daren De Witt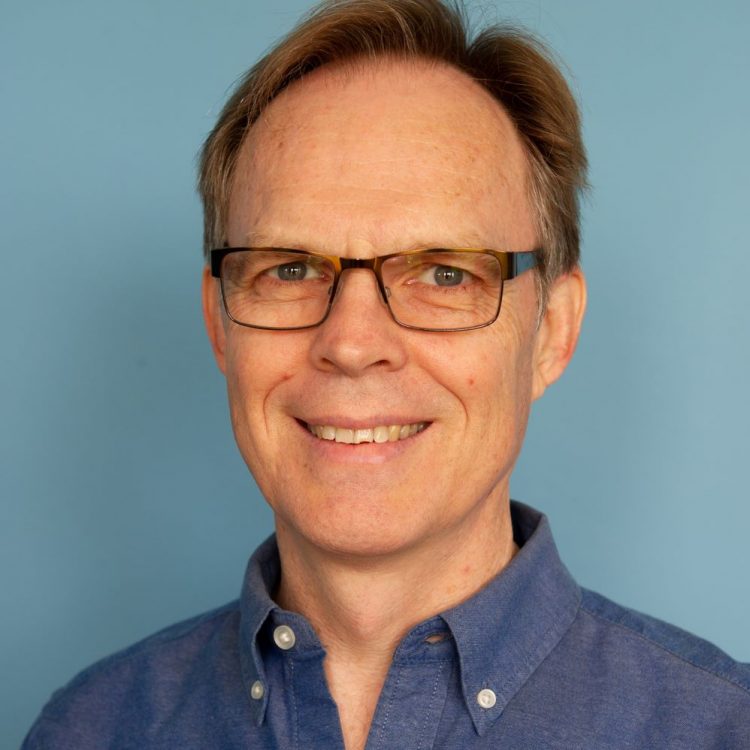 NVC helps us enormously in our communication and relationships and in our connection with ourselves. However, sometimes deeper patterns within us prevent the smooth flow of communication that we seek and can get in the way of us getting some of our needs met in our daily lives. These deeper patterns can be very difficult to spot within ourselves as they are often unconscious and habitual.
Daren has completed training in the Identity Constellations process (which is itself an evolution of Family Constellations) and he has adapted it to focus on the themes of NVC, with particular emphasis on our needs. During NVC Healing Constellations, we focus on a particular need that we are struggling with and the process supports us to meet and understand the block or resistance within us, which supports us to create the internal shift needed to start engaging with this need more effectively in our lives.
N.B. The emphasis of this workshop is not on learning and assimilating the basic skills of NVC. Instead we will focus on personal healing and integration. It will be assumed that all participants have a basic understanding of NVC.  If you have any questions about this, please contact and discuss with Daren De Witt.
"My experience doing this work with Daren went far beyond my expectations.  I attended his workshop having never heard of this modality before, and I am so glad I took the chance on it.  Even as someone new to the work, I felt comfortable fully participating and letting go into the process, largely because of the trust and support I felt with Daren.  Daren is a highly empathetic and perceptive facilitator, and his many years of experience were incredibly felt during the workshop. I would highly recommend working with Daren." – Lauren S, July 2021
On this workshop you will:
– Learn the skill of empathic resonance – the capacity to attune to deeper layers within another person.
– Practice attuning to what is alive in you – sensations, thoughts, feelings, needs and images.
– Become familiar with the landscape of your (and all human's) inner world, particularly as it pertains to our development in the earlier, less conscious years of our lives.
– Have the opportunity to heal and integrate lost/disowned parts of yourself.
– Experience the healing power of empathy in a group context.
Our relationship to our needs in early life
NVC Healing Constellations focuses particularly on three core needs – safety, loving connection and authenticity – and how these needs played out in the very earliest years of our life when our core identity was formed. From the moment we enter the world and throughout our lives, safety is a primary need, as it is linked with our very survival.  To meet the need for safety, we seek loving connection with others.  Initially this loving connection is formed with our primary caretakers, usually our mother to begin with, along with our father and other close family members.  The extent to which our needs for safety and loving connection are met affects our need for authenticity, i.e. our capacity to express our needs in the world and actively meet them. When our needs for safety and loving connection aren't met we will sacrifice our need for authenticity.  So we give up on expressing and meeting our needs in order to stay connected to our primary caretakers, and therefore safe. Much of this happens at an early period of our life when we are less conscious, and becomes part of our habitual way of being and relating in the world, and these patterns go on to influence us for the rest of our lives, for better and for worse! NVC Healing Constellations helps us to uncover and recover our connection to our disowned needs and our capacity to express them and to meet them.
"On the workshop I found and brought back a piece of myself that has been buried for such a long time and that gives me tremendous joy and a renewed sense of inner strength.  I cannot thank you enough for such a precious gift." – Carlotta Z, March 2019
Empathic resonance
The particular quality that predominates in these workshops is 'empathic resonance', which is an application of the NVC focus of empathy to our intrapsychic experience.  With empathic resonance, members of the group sense or tune in to different aspects of the individual who is the particular focus of a constellation process and are able to sense and articulate aspects of that individual that the individual is less conscious of. When we experience this quality of empathic resonance during a constellations workshop it illustrates the power we have as humans to connect empathically with one another on the deepest levels.  Empathic resonance is a resource that is scarcely known and rarely utilised and it can be a powerful tool to support healing and integration.
What Happens on a NVC Healing Constellations Workshop?
There are two types of place on these workshops, which we call a working place and a participant place.
Working Place: If you book a working place, this will enable you to engage in your own personal healing constellation process or 'self-encounter', supported by other members of the group.  You start with an intention, based around a need that you are struggling to meet or find challenging in your life.  You formulate this intention into a sentence, e.g. "I want to trust others." or even "I want to trust myself."  This 'sentence of intention' will provide the framework for your process.  Other members of the group will support your exploration by participating in the process and empathically resonating with the different elements/words of your intention.  Each constellation lasts for approx 75 minutes and, as it unfolds, the deeper dynamics within you in relation to your need are revealed, supporting your healing and integration.
If you have a working place you can also be available as a support person, or 'empathic resonator' for others when they do their processes.  There is a maximum of 4 working places available on each workshop.
Participant Place:  If you book a participant place, you role will primarily be to support those with working places through resonating with the elements/words of their intention.  There is a maximum of 3 participant places available on each workshop.
Everyone in the group can benefit from the experience, learning something about themselves either through experiencing their own constellation process (self-encounter), participating in the constellations of others, or observing.
Costs:
Working place: £90
Participant place: £30
To Book a Place on this workshop
To book a place on a workshop or to discuss this further, please email Daren at nvcresolutions[at]gmail.com or message him via the contact form on his website, which you can visit by clicking on the Bookings and Information link below.
N.B. This workshop provides a safe environment in which to explore early life experiences. These experiences can sometimes evoke strong feelings relating to early life experiences and traumas. Some participants might find that they need support between sessions to process these feelings. If you have any concerns in relation to this you are welcome to discuss this with Daren.  If you find working in groups too challenging, Daren can also facilitate this process with you on a one to one basis.
"Thank you for the workshop last weekend, Daren. I found it incredibly powerful and healing. Thank you for your calm and grounding presence. I'll definitely do another one." – NC, March 2022
About Daren De Witt
Daren trained in NVC with Marshall Rosenberg between 2000-2006 and he has been a certified NVC trainer since 2003. He has also completed 4 years of training in Identity Constellations (IoPT – Identity-oriented Psychotrauma Therapy) between 2016-2020. He facilitates regular NVC trainings, as well as monthly Constellations workshops, alternating between Identity Constellations and NVC Healing Constellations. For more information, visit Daren's website by clicking on the 'Bookings and Information' link below.