Bristol: The life-changing communication weekend workshop – in person
11th Feb 2023 - 12th Feb 2023
10:00 - 17:30 UK time
We offer this course in the spirit of Gift Culture: see website for details.
LED BY Gesine Schrader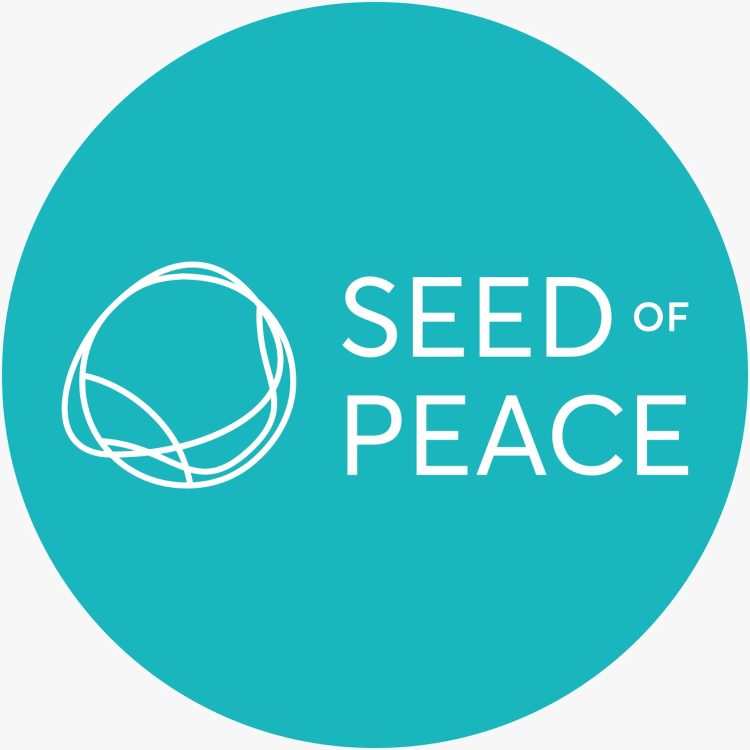 Transform your life with compassionate communication! This weekend introductory workshop will help you to communicate more compassionately with your loved ones, friends and work colleagues.
About this Nonviolent Communication (NVC) Level One Weekend
Transformational communication tools you can immediately apply in your daily life.
Learn how to express yourself to others, listen to others, and listen compassionately to yourself.
Uses experiential learning – working with situations from your life.
A recognised stepping stone to further compassionate communication courses.
To keep everyone as safe and healthy as possible, we will work with a limited number of 16 participants plus trainer and assistant. We also ask all participants to take a lateral flow test on the day. The workshop will be held in a spacious comfortable school hall where we easily maintain social distancing for those who want/need it.