A Journey into Leadership with NVC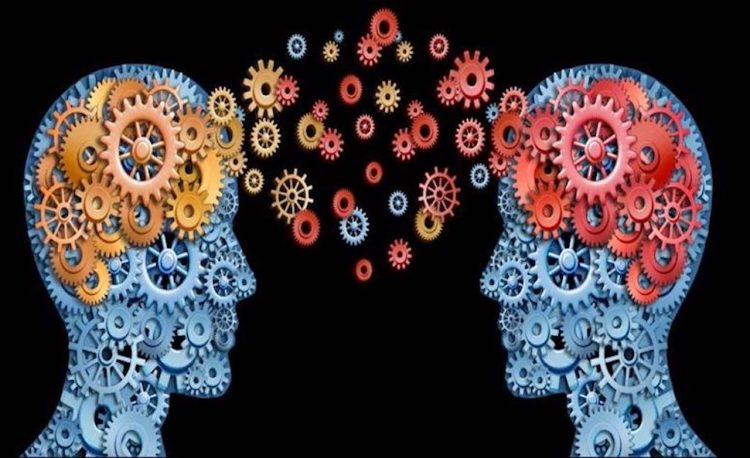 Leadership can feel confusing, complex and frustrating at times.
This 4-day course with NVC, is designed to support you in this time of global change. We work together to develop an agile, emotionally intelligent approach leadership, to walk our talk; to strengthen your empathic presence and honest communication with others.
You'll be supported to find clarity. Review your leadership style and openness in communication with customers and colleagues. Gain confidence in understanding and working with the dynamics of the team, working collaboratively to resolve conflicts; coaching mentoring and giving feedback.
Who is this training for?
This course for anyone in a leadership role. It's for those interested in applying the core principles of NVC the work of Dr Marshall Rosenberg, to all aspects of their working life.
We work with many NVC distinctions and practices.
The programme is experiential and educational.
Over 4 days of attendance you will have the opportunity to:
Clarify your purpose, mission, and values
Increase awareness of the impact of your style
Be mindful of unconscious bias and proactive in your relationships
Uncover the talent and dynamics of your team, consider roles, tasks, decisions, inclusivity and the management of tensions.
Develop confidence in coaching, mentoring and working with Nonviolent Communication (known as Compassionate Communication) for giving feedback and resolving conflicts.
There is no better time, than right NOW for us to build a culture of empathy together in your workplace!
The sessions are active, engaging, creative and transformational.
3 March   – Mindful, Inclusive, Leadership
10 March – Teamwork, and Collaboration
17 March  – Empathy, Coaching and Mentoring
24 March  – Communication through Conflict
Qualification
You will be awarded a certificate for the hours or your attendance, showing your participation in the theory and practice of Nonviolent Communication at work.  This will give you accredited hours with a Certified Trainer.
How much does it cost?
To attend 4 days £396
Here are some comments from recent participants: "This course is amazing it has benefitted me not only at work but in all aspects of my life." Luci, London, UK 
"I will overhaul our approach to performance management and look to mediate with confidence rather than discipline. I will regularly coach my managers to empower them to solve their own problems" Derek, London, UK
"I learnt that it's ok to have a jackal, but that I want to connect more with my giraffe!" This course was brilliant it really helped me to step forward as a leader, gave me new skills and understandings about connecting to myself and with others in a positive and compassionate way. " Sarah, London UK
"Tracy really bought to life the real-life application of NVC to be more a more effective leader" – Mark, UK