The Listening Hour is a peer-led listening space at 12pm UK time every Sunday, where anyone can come, participate and have a turn to speak about whatever is alive in you. More information here
Staying connected
When the November 2020 lockdown began, so did the Listening Hour, as a way of staying connected and increasing resilience as winter encroached. It began with Cath Burke, Carolyn Davies, Tracy Seed and myself taking turns to host. It became clear that the potential for this space, not only in terms of sustainability but in terms of effectiveness, was in it being peer-led, not trainer led. It has run every Sunday since early November 2020.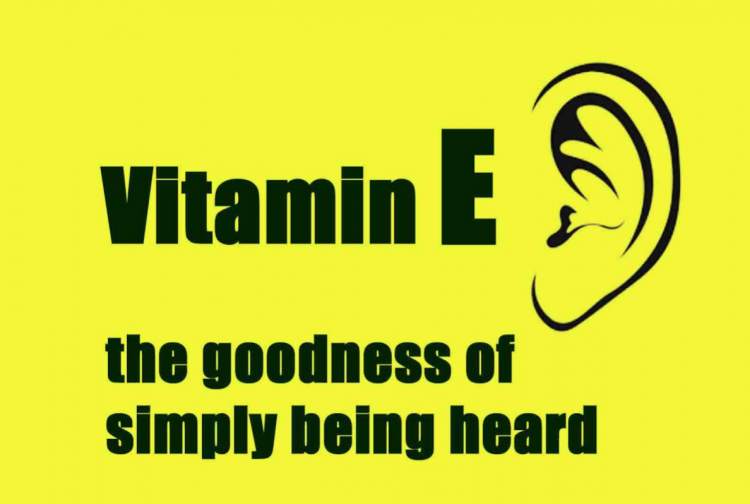 Early 2021 we realised we needed more 'Hosts' to keep the space going as there was so much appreciation for it, and it needed more people power so it wasn't too much of a stretch for a small team. We put out the word to participants to join us as Hosts and people responded.
Several people are learning new tech skills and how to host online spaces. Several people are gaining confidence in holding and structuring the space. We now have about 15 hosts and the energy amongst us is very good.
We have a "conflict agreement for when tensions arise and we have occasional social gatherings to get to know each other more.
Co-creating structures that are supportive for all
What I love about the Listening Hour is it is an opportunity for people to contribute, to play a part in co-creating a structure that is genuinely supportive. More than ever after Covid, and as we see more and more clearly the painfulness of societal structures that lead to isolation, exclusion and powerlessness, we need to see ourselves as valuable members of a healthy, functioning collective. We need to feel empowered and that our voice matters and that our showing up matters. I think the Listening Hour is such a collective. It's very rewarding to see people being empowered and nurtured through their increased participation.
Here are the perspectives of 4 participants who have all become hosts.
Magda, in London says "I always feel lighter and happier after the session. Space is held with very clear roles and fair timing for everyone. I always find myself listened to and understood without judgment. Last week I also volunteered to be a host for the meeting and I'm really grateful that I was able to support such a great community."
Jo in Victoria, Australia says "I never expected to get so much out of each session. Attending each Sunday has become a staple well-being practice of mine to continue supporting me living in this world needing connection. The structure is so supportive and enables us to share hosting – making it very sustainable. I've been part of groups where the load is on a smaller few rather than a wider many – meaning a good thing sadly comes to an end. I have high hopes this will nurture deep roots for a long life of the group sustaining it together. There is this beautiful cross-pollination of learning from people in different countries and walks of life. Each week – I feel like I learn to really live into our true humanity."
Ann H in Belgium, says "The listening Hour with a caring community of beings has become my top self-care practise fostering gentle flow for the body, mind and spirit. It is soothing & harmonising, re-energising & grounding whilst opening-up connections to others at the same time."
Judit Juhasz in London says "I love having a space where I can turn up for an empathy swap at Sunday midday.
There is a clear structure to the Listening Hour that helps me to feel safe with my empathy partners even when I don't know them. I was really happy to join the volunteer team and offer holding space for this structure. I am grateful that I am able to give back to a community I value and I also gain experience. As a team, we care for running the Listening Hour smoothly and we gather time to time to get to know each other better.
Being part of Listening Hour is enriching my life with lots of precious little moments."
More info on the Listening Hour here, including how to register to receive zoom links. You are very welcome!
Ceri Buckmaster May 2021