Name: Therese Bentley
Certified Trainer: Yes
Location: Birmingham, England
My name is Therese Bentley and I live with my husband in Solihull in the West Midlands. As a mother of four and now a grandmother of five, I have rich experience of the complexities, the highs and the lows of family life. I love facilitating groups. When my children were younger, I ran self-help courses on parenting which supported me through the challenges of the teenage years and beyond. I am a qualified teacher with a PGCE and an MA in Education, and retired a few years ago from over ten years teaching Business Studies at a Sixth Form College. Before having my family, I worked in industry.
With a Certificate in Counselling, I am interested in personal development, inner healing, interpersonal relationships, and especially in inner spiritual growth, which brings me great joy. I have run courses and facilitated retreats at a Christian Retreat Centre, and am an active member of a prayer group. My particular interest is in the link between deep inner personal growth and our spiritual lives. Marshall Rosenberg's use of the term "beloved divine energy" resonates deeply within me - in his words, "I connect with this energy when I connect to human beings". This practice of developing compassion has enhanced my Christian heritage of "loving God, loving neighbour and loving self". This last part has been a life-time's work for me, and NVC the most potent way I have found to learn self-compassion.
I attended the last International Intensive Trainings (IIT) that Marshall Rosenberg offered in Albuquerque in 2011 before he died, and am inspired by his vision.  I became a Certified NVC Trainer in 2018, registered with CNVC, the international Centre for Nonviolent Communication in USA. I am a founder member of NVC Matters UK CIC and am currently acting as Treasurer.   I look forward to sharing this work with you.
Preferred Pronouns: She/her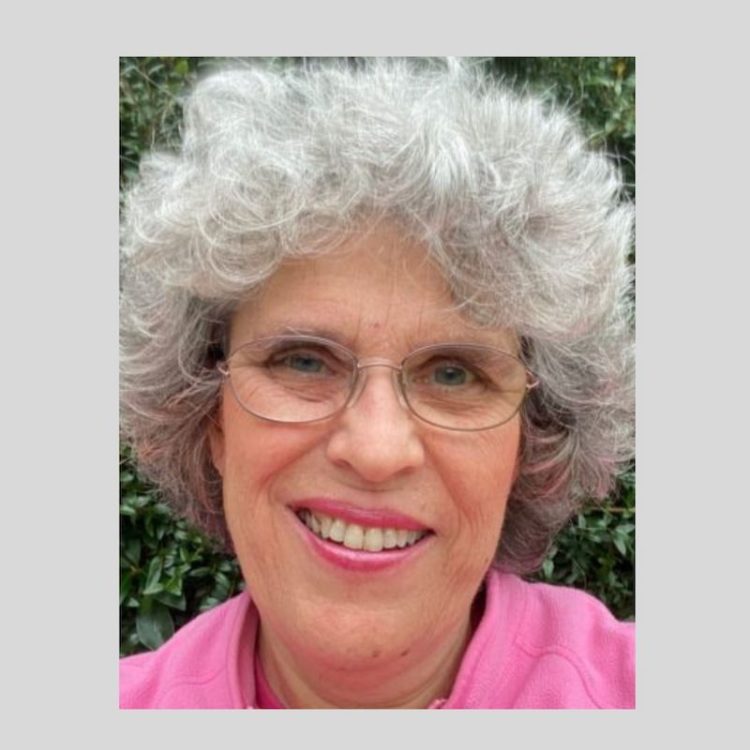 Links