Name: Shona Cameron
Certified Trainer: Yes
Location: Edinburgh, Scotland
Mentoring and Support for integration and deepening of your practice. Psychologist who trained with Marshall Rosenberg.
In the summer of 2003 someone talked to me about NVC and a few months later I went to meet Marshall Rosenberg in Switzerland. At the time I was working in schools as a psychologist and NVC became the central influence in my work. I have been a CNVC Certified Trainer since 2006.
In November 2016 I received feedback that my skills and practice were recognised as such that I can call myself an Assessor of NVC. I now am privileged to spend time with those wanting to move towards certification in NVC.
For me this means I spend time with people with a desire to integrate NVC into daily life, a desire to keep learning and exploring at the edges of what we can achieve and a desire to give and receive feedback.
I work with the English Speaking European Assessor Team in the role of Assessor and am linked with the international team of assessors for CNVC.
I love to have fun and play and am well known for my clarity and ability to give feedback. I aim to work with empathy in ways that sound "normal" and that can be used anywhere having had years of practice with teenagers and in meetings. I work "in the flow" of Empathy and see no giver or receiver, no fixer or healer only presence and life moving through us.
I work with individuals in a deeply healing space, I share Nonviolent Communication all over the world as I love to explore the universality of this work and delight in exploring about what connect us, games, silliness, empathy, the desire to contribute to one another and dancing.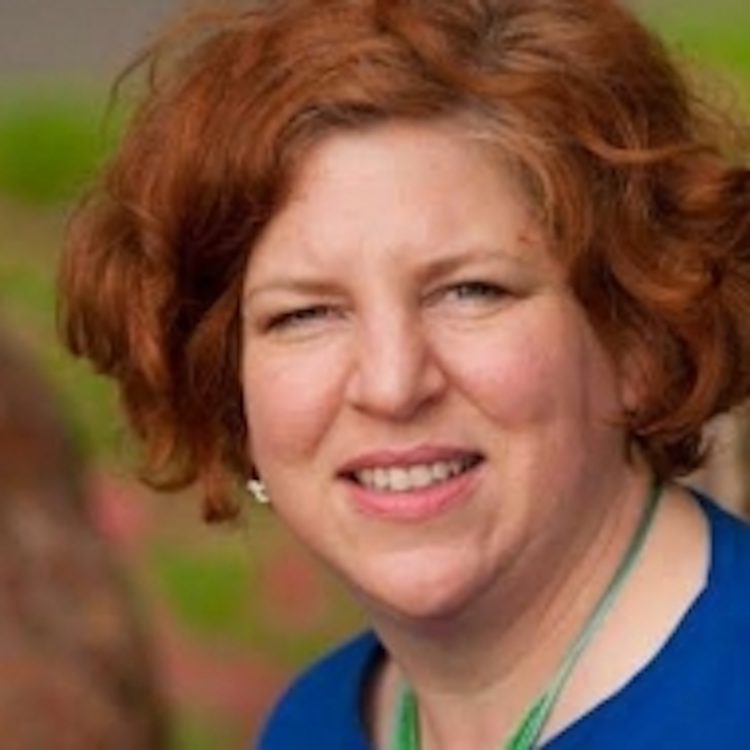 Links