Name: Penny Spawforth
Certified Trainer: Yes
Location: South West Wales, Wales
I am a Certified NVC trainer with the international organisation:  CNVC and have been sharing NVC for well over a decade - through trainings, retreats, running camps in England and Wales, and offering one-to-one and mediation support in person and online.
I particularly love supporting couples and people who have reached an impasse in their communication to untangle the issue and find more satisfying ways forward for all.
I am one of the founder members  and a Director of the umbrella not-for-profit NVC organisation in the UK  that is now NVC Matters UK. I also have multiple volunteer roles within NVC Matters and helped set up the Holacracy system that we operate within.
I am a systems thinker - and enjoy seeing the bigger view - which is reflected in how I work -  using an emergent, 'power-with' yet firmly facilitated style of holding a group. 
When I work, along with using my intuition, I lean into the three main systems I am trained in for guidance - Alexander Technique, NVC and Permaculture. 
My systems thinking way of seeing the world is also why I helped found NVC Matters UK - so that NVC Facilitators in the UK could be supported to collaborate rather than compete for work and people in the UK would have a central hub to find what they need.
If you are local to me and want a Foundation Training in NVC please get in touch. I don't generally organise them myself but am open to running them if requested for a group.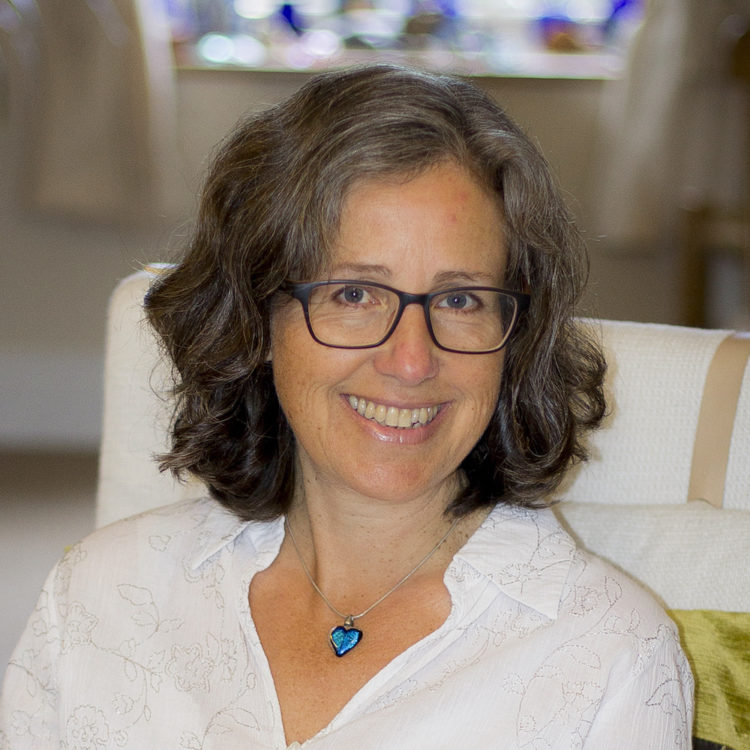 Links