Name: Daren De Witt
Certified Trainer: Yes
Location: South East England, England
I am keen to make a positive contribution to the lives of people in London, East Sussex and further afield. I want us as human beings to live with more awareness of and respect for one another's needs, and for the needs of other life forms on this fragile earth.
I bring a unique combination of different modalities to my work, of which Nonviolent Communication forms the basis. I came across the book 'Nonviolent Communication – A Language of Life' by Marshall Rosenberg in the year 2000, and realised the profound paradigm shift it offers to our world.
From the year 2000 I trained extensively in the process of Nonviolent Communication (NVC), including many workshops with Marshall Rosenberg, the creator of NVC. In April 2003 I qualified as a certified trainer with the International Centre for Nonviolent Communication (CNVC).
From 2001-2006 I helped to organise Marshall Rosenberg's trainings in the UK on his behalf and I am forever grateful for the personal contact I had with Marshall during those years.
As well as Nonviolent Communication, I am trained in several other modalities that support the work I do with individuals and groups. My training includes:
Certificate in Hypnosis and Psychotherapy (National College – UKCP registered org) - 1999
NLP Practitioner's Certificate, McKenna Breen Ltd & The Society of NLP - 1998
Diploma in Couples Counselling and Relationship Psychotherapy (Centre for Gender Psychology) – 2008
Voice Dialogue Facilitation Skills to Level III (Voice Dialogue UK) – 2008
TRE (Tension, Stress and Trauma Release Exercises) Certified Trainer - 2015
Identity Constellations (Identity-oriented Psychotrauma Therapy) - 4 year training (Centre for Healthy Autonomy) - 2019
Preferred Pronouns: He/Him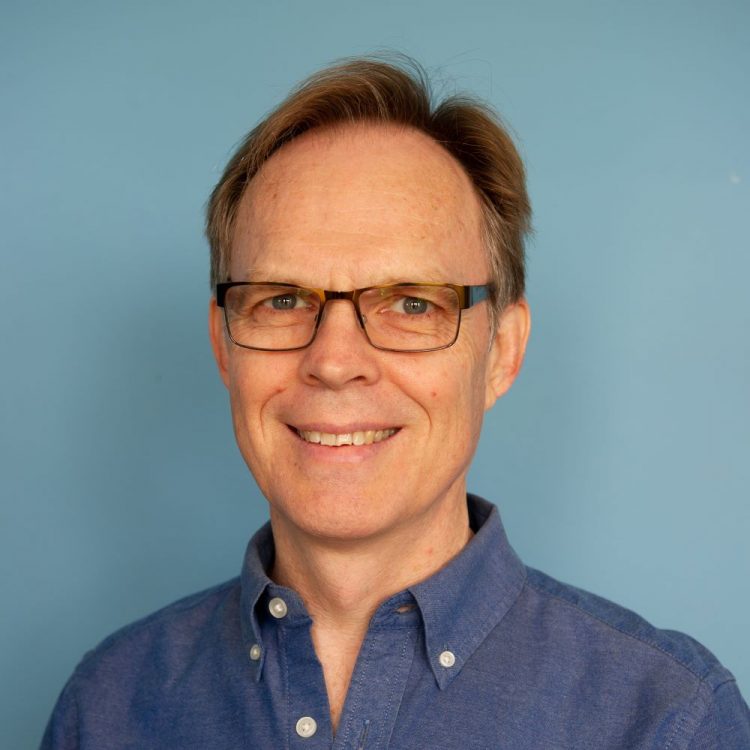 Links