Name: Bridget Belgrave
Certified Trainer: Yes
Location: South East England, England
I've been leading NVC workshops for more than 25 years, mainly public workshops and train-the-trainer events, but also for values-based organisations. I've been lucky enough to work around the world, and be inspired by meeting people from many cultures who want to live from care, compassion and connection. Finding such people everywhere has helped me build a new trust in human beings.
Along the way I developed various tools and methods for sharing NVC, including co-creating the NVC Dance Floors together with Gina Lawrie. To respond to the widespread interest in this way of teaching, experiencing and learning NVC, I took on the role of publisher of the Dance Floors. Our products are now available in more than 16 languages and can be found via our Dance Floors website.
Nowadays my interest is increasingly in the special kind of communication and connection we could call prayer, and to the importance of shifting my state of being through various forms of meditation. I've developed and am running a course called 'NVC and Prayer' and facilitate fortnightly gatherings that are open to all who have participated in the course.
Please visit my website for a more detailed bio and info about my online courses and workshops. You can also sign up for my newsletter there.
You are welcome to email me from my website, using the contact form.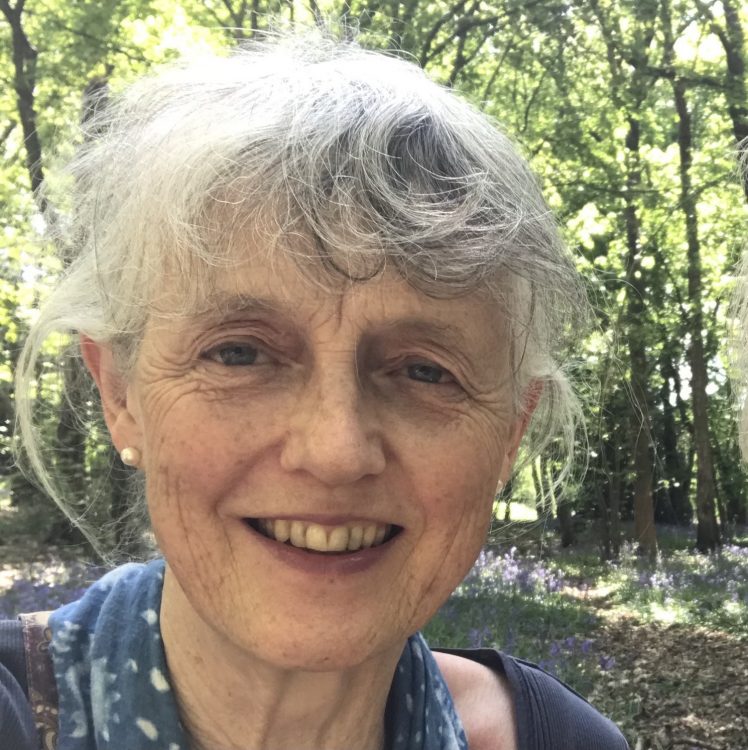 Links