30th Jun 2023 - 7th Jul 2023
start 18.00, end 12 noon
TBA
LED BY Clare Palmer & Graham Timmins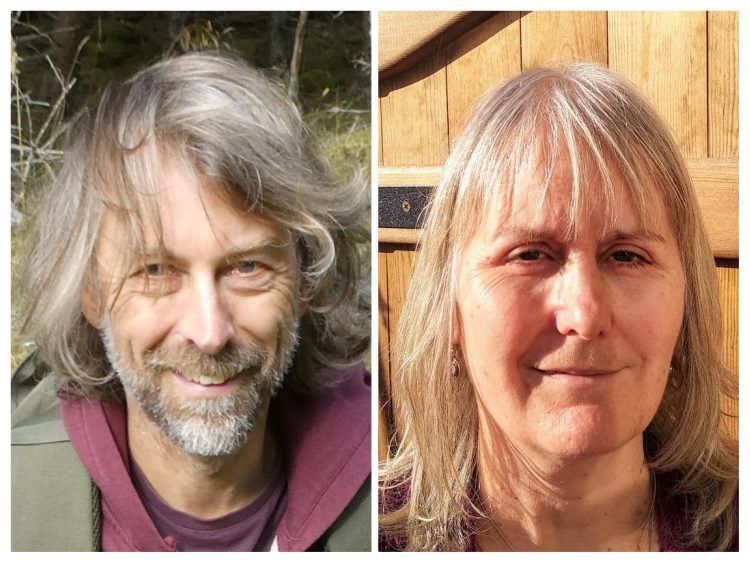 We are delighted to announce dates for our second Living NVC Camp after the success of last year's event. Brief details below for now as we are yet to finalise pricing, so no booking form yet. Please do email Graham or Clare to register your interest and hope to see you!
Are you looking for deeper connections with others, a chance to be in community, to begin or to deepen your NVC learning in a real-life but still supported situation, to have time away from your everyday life to breathe, explore and grow? This camp can be a space for all this and more.
This is a 7-day camp, from Friday evening June 30th to Friday noon July 7th, with the option of joining an NVC Foundation training on Saturday and Sunday 1 – 2 July. This training, led by CNVC certified trainer Clare Palmer, will give you all the basic tools and principles of NVC.
Starting with an introductory weekend, as well as ideal for beginners, will offer the chance for those experienced in NVC to refresh and deepen our awareness of feelings and needs, which we think will be a bonus for the rest of the camp. However, other activities will also be provided for those who do not want to join the introduction programme.
Gatherings as a community, empathy groups, workshop sessions, shared care around our meals and the space, and social times around the fire will all be opportunities to learn, grow and have fun.
Our venue is The Clophill Centre ( www.clophillcentre.co.uk) which is a 14 acre private site with fields, gardens, orchard, woodland, and lots of room to breathe.
Not just the workshop sessions but the whole camp will be 'open space' in the sense that everyone is invited to contribute of their gifts, whether in offering to share learnings and processes or baking cakes or singing songs. The uniqueness of what each of us brings is the substance from which a rich camp experience is created.
Workshops offer a range of opportunities for different participants. Trainers can share both established and newly evolved processes and ideas with a willing audience unconstrained by the normal levels of fees; new and aspiring facilitators can hone their skills in a forgiving and supportive environment; and everyone has the chance to taste a diversity of offerings, including some only indirectly related to mainstream NVC.
Lead trainers on this camp are Clare Palmer and Graham Timmins.
All are welcome with or without previous experience of NVC / NbC (Needs-based Communication). The camp is designed to serve the needs both of total newcomers to NVC and of old hands who are ready to dive deeper. We intend to offer a space where people of all backgrounds and life experiences are accepted, have a voice and take part – this includes differences of race, sex,
gender identity, disability, sexuality, educational background and more.
Prices include camping, all meals, hot drinks, snacks, workshops and gatherings.
Children are welcome to join the camp, but for insurance and liability reasons, no children's activities or supervised childcare are included as part of the camp framework.
Contact / Any questions:
Clare Palmer clareconnecttolife@gmail.com 07954 385 847 and What's App
Graham Timmins nbc@therightword.info 0796 792 1311 and Signal or Telegram