Level 2 NVC Intermediate Training – Exploring Power and Privilege with NVC Saturday 4th and Sunday 5th 10am – 1pm
4th Nov 2023 - 5th Nov 2023
10am - 1pm UK time (two consecutive Saturday mornings)
0-£250
LED BY Ceri Buckmaster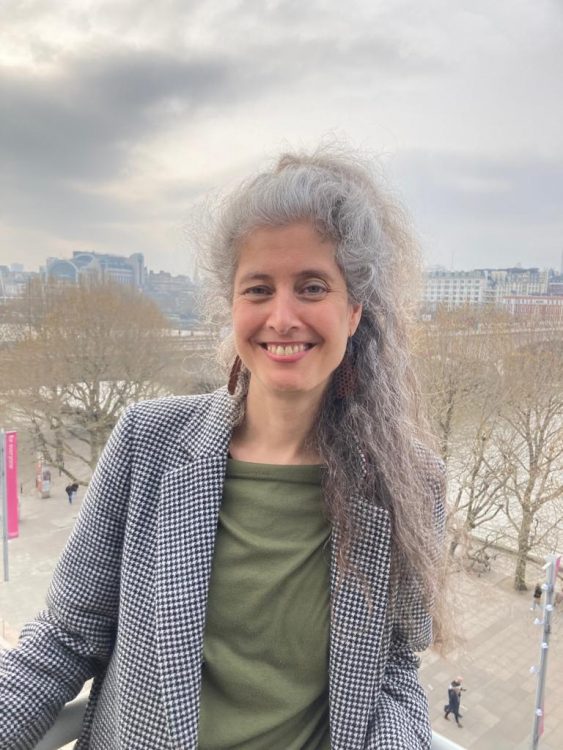 NVC has the potential to support challenging conversations around power differences and imbalances, but you need awareness of systems themselves and of the ways NVC can actually get in the way. For example, if you emphasise 'All needs mattering'  too much or at the time when someone with less power is expressing hurt, this is not going to be helpful.  This is what we will cover
Self-Empathy
Why are you here? Why is looking at systems, power, privilege important?
Othering and Centring
How can we bring empathy to the 'shame spiral'
How do domination systems as Marshall called them (eg white supremacy) affect you?
What are the 'feeling rules' of domination systems?
Challenging people without falling into right and wrong or adversarial thinking
This session will have the impact of strengthening your capacity to be an active bystander, act in ways that increase solidarity and begin healing from harmful systemic inequality 
By getting a handle on ways that white supremacy and patriarchy impact everyone, but differently
By understanding the notions of 'othering' and 'centring'
By focussing on lived and felt experience of living in the body you live in, in the context of white supremacy
By exploring anger and rage, and understanding a little bit more about allowing anger and rage 'that', rather than anger 'at'
By acknowledging shame and the stories we hold about how we have responded to oppression and injustice
By practicing the skill of 'bringing empathy' to all of the above.
The session will involve reflection, discussion, practice and role play.
If you have specific issues you need support with, eg mentoring around some work you are involved with, this session might not meet those needs of support. This session would be helpful if you want to discuss and reflect on power and privilege and reflect on how NVC can support you in this reflection and in conversations around this.
A note about money:
As you have probably read, I work on applying the Needs-based approach that NVC brings, to money! I love working this way, it's empowering, it gives everyone choice and feedback I've had from participants is that they enjoy it, even if it's a bit bewildering at first.
So for intermediate trainings I work on a scale of £0-250. For some £0 is the right amount, for others £250 is easy to contribute. For some £30 is right, for others £150.  When I say 'right', I mean it works for your sustainability, you are not stretching yourself too much, and also that you WANT to contribute this to me because you want to support the work.
If you regularly pay for personal development or travel regularly, please contribute something near to what you might pay for a similar course. Of course, sometimes you can't or there are other needs you have which mean you don't want to. In the case of uncertainty, please communicate with me. I really appreciate transparency around choices. However, I'm not asking anyone to justify their choices to me.
Here is what people say about learning with me.