In person training – Collaborative Decision-Making and Facilitation
10th Dec 2022 - 11th Dec 2022
9.45am-16:30
£195 for individuals, £260 for sole traders, £295/£370 for people paid for by their organisation.
LED BY Laura Harvey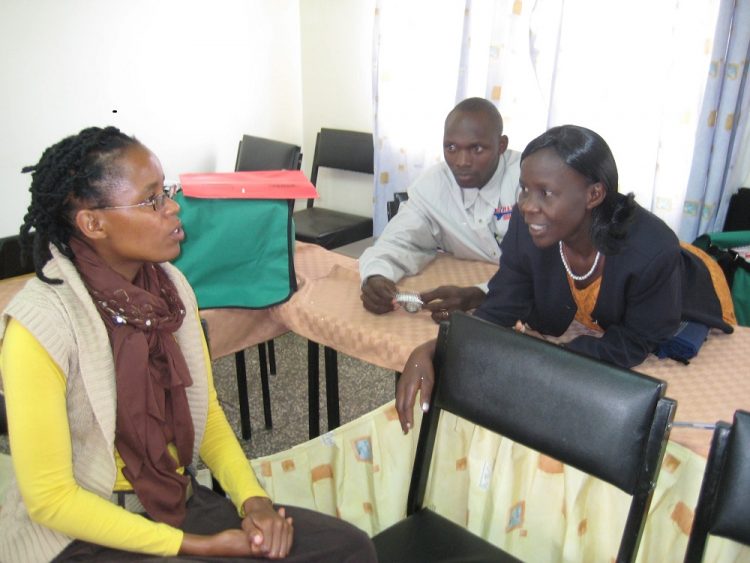 Need to get things done without leaving anyone behind?
Learn an effective and practical approach to dialogue and decision-making to use with groups at work, with your community and in your family.
How do groups of people who disagree with each other, make decisions together when they need to? Does it have to be in a win/lose paradigm or is there a more efficient way? How would it be for people in groups, including opponents, to realise that if all their various needs were attended to, a joint decision would be stronger, feel better, and last longer?
The principles contained in this approach will enable you to help "opposing parties" to work together, move a group on when they get stuck and contribute to systemic change in the areas of your choice.
This weekend will give you skills to:
Enhance team collaboration, group level functioning and decision-making
Get things done with respect and efficiency
Achieve shared ownership of the challenge facing the group
Handle dissent in order to find what's truly important
Invite creativity in solving the emerging puzzle
Work with and within power differences
Develop awareness of core NVC principles* & help you integrate them in your life and work
Let people who know nothing of NVC* be heard in a safe and culturally appropriate way
And work in solidarity and respect with those who long for change – and with those who fear or resist it.
Building trust one step at a time is how this ground-breaking approach works. Even with real life opponents in tough situations groups reach decisions that work for all present.  You can read more about a real example, the resolution of the child custody fight with US State legislature at  efficientcollaboration.org/results/
Now, all over the world, more and more people are leading groups to breakthrough results.
Laura Harvey is a certified trainer with the Centre for Nonviolent Communication and offers consultancy in organizations, and training and coaching to individuals and teams. She writes:
"In my experience this is a hope-filled and flexible process for getting groups (teams, community groups, school classes, opposing factions etc.) to take decisions together in a way that allows the work they are trying to do to get done with efficiency, power and inclusion, and/or the life they are trying to live together to be supported with flow and skill.
It offers an alternative to getting bogged down in stalemate or compromise mentality. It's about facilitation, skilled listening, leadership, connecting across difference and very practical social change – and it's based on core nonviolent principles."
The training will:
Present the key concepts of collaborative decision-making
Develop new skills that will let you help the group build trust
Provide the information and practice needed to start using the tools
Help you use connection in the service of purpose
 Model how to use the approach at work and with family or community groups
Use an experiential style with real life examples
Be challenging, moving, supportive and fun.
Collaborative Decision-Making and the convergent facilitation approach it draws on is based on core connecting principles learned from Nonviolent Communication (NVC).