Bath, Somerset: NVC Community Camp, South West – in person
25th Jul 2023 - 1st Aug 2023
Arrival day: Tuesday 25th July from 10am. Closing circle: Monday 31st July, 7pm. Packing & Departure day: Tuesday 1st August before 5pm.
A sliding scale of £165 – £800 at booking and a Gift Culture conversation towards the end of the camp.
LED BY Shantigarbha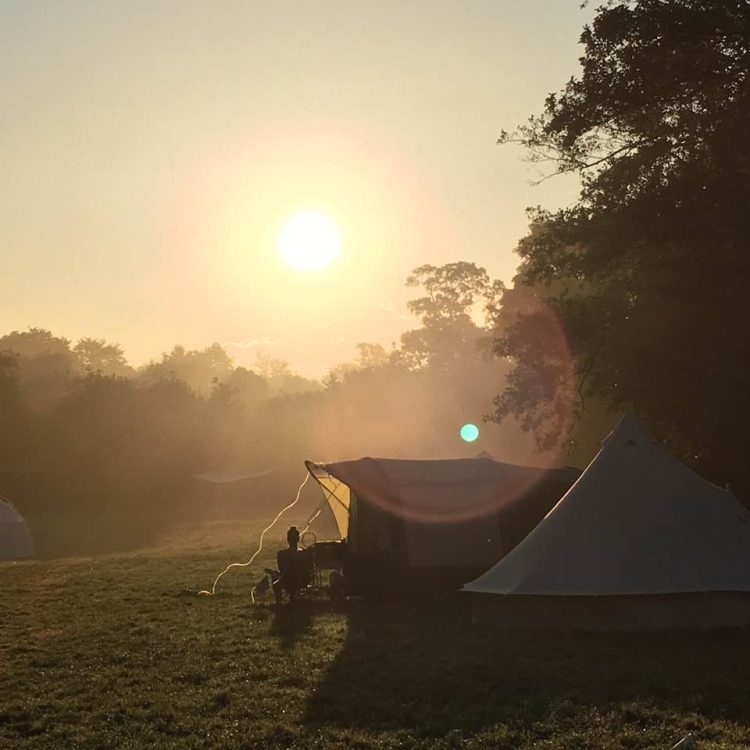 Who is this camp for?
We welcome everyone who wants to explore the principles of NVC and supports the purpose of the camp, which is to create a space for learning NVC within a community setting. The camp is supported by NVC certified trainers Shantigarbha and Gesine Schrader (About Us), and Rik Midgley
Given that we learn in different ways and respond to different teaching styles, what strategies best suit your learning?
absorbing the environment
informal conversation
specific workshops
working with live issues
being part of group process (e.g. community circles)
This camp welcomes NVC beginners (there will be a introductory sessions), and more NVC advanced folk. On the booking form we will ask you to commit to coming to learn NVC within a community setting.
Daily programme
Community circles morning and evening, facilitated by certified NVC trainers.
NVC sessions held by three certified trainers and others with NVC experience.
Daily Empathy Home Groups.
Other workshop sessions and leisure activities.
Activities for children: in previous years these have included arts and crafts, body art, storytelling and adventures for children.
On the booking form we we ask if you want to offer an activity/session.
Sliding scale
To make this camp accessible to people of different financial resources, we propose a sliding scale of £165 – £800 at booking and a Gift Culture conversation towards the end of the camp. During this conversation we will explain the sliding scale and, in the event that we haven't met our budget, make an appeal for further contributions.
Venue
We will be located at Radford Mill organic farm near Timsbury. Camping
in nature
with plenty of compost toilets, hot wood-fired showers, firepit and stream for water play
and cooling off. There will be undercover workshop spaces.
Self-catering
Lunch: voluntary community picnic around the campfire.
Evening meal: voluntary community fire-cooked meal. If you want to participate in this meal, we invite you to sign up on a rota to be part of a team preparing the meal on one or more days.
Facebook group
Join our dedicated Facebook group and click 'Going' on the event for updates and group chat.
Come along and join us!
The Camp Core Team: Shantigarbha, Gesine, Rik, Sarah-Jane, Angela, Craig, Shelley, Jess and Anette